A Great Opportunity for Personal Transformation and Training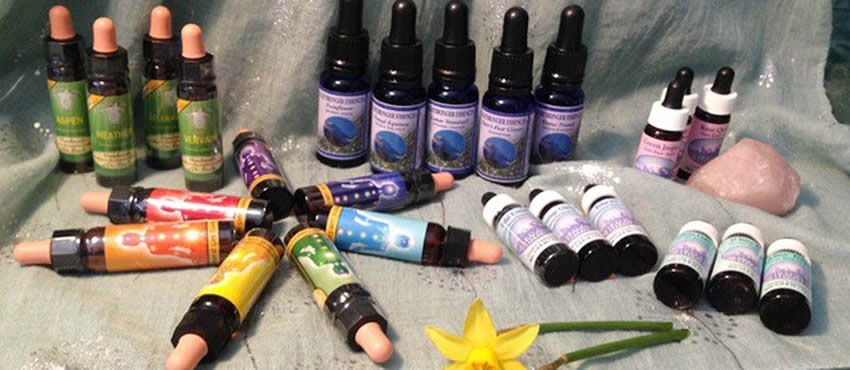 Catherine Keattch from Crystal Herbs is delighted to have been invited to provide a day's teaching on Crystal Herbs Essences on the next Advanced Essence Practitioner Training Diploma, developed and run by our friend and colleague Jackie Stewart.
Many people are now looking beyond conventional healing modalities for effective approaches which enable them to feel empowered, whole, connected, and in tune with their inner knowing and purpose. More and more people are turning to essences and seeking good quality information and support for using them.
Professional Practitioner Training Course
This professional training course has been designed as a safe and supportive container for personal inner transformation while providing all the resources required to graduate feeling confident about working with essences in many different ways, including one-to-one sessions and making your own essences.
Unusual among essence training courses, participants will gather together as a small group for 18 monthly in-person training days to learn about, make and use essences.
Crystal Herbs is a specialist Flower Essence producer and we're passionate about all aspects of Vibrational Essences. We have been making and selling our range of Essences for nearly 30 years and have customers all over the world. All of our essences are handmade with love & care and alongside the Essences that we offer we also provide help, support and information about vibrational Essences. Crystal Herbs is run by Catherine Keattch and Sam Cremnitz, along with a dedicated team who are all trained practitioners and healers in their own right. More About Crystal Herbs | Contact Us